Monthly Archives: April 2017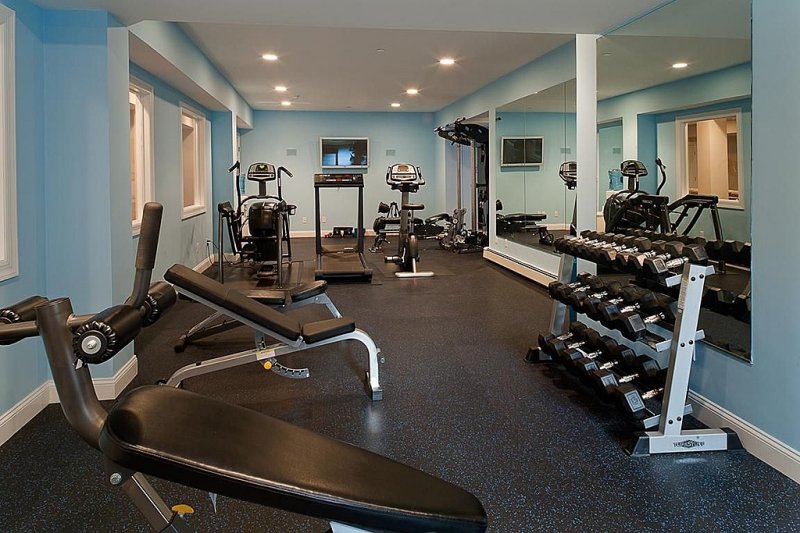 If you can spare some space in your house for gym equipment supplies, you can get your own gym in your home. Go on read this article for some ideas.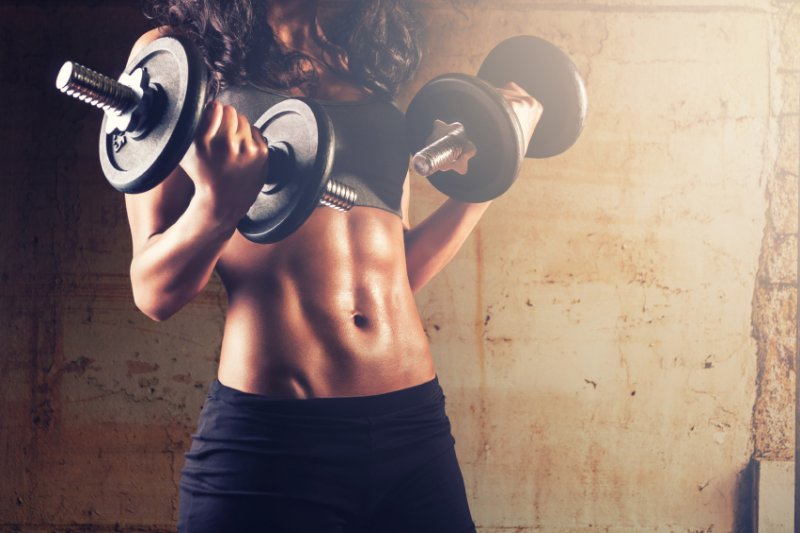 Workout with the strength equipment helps you lose fat and gain muscle faster. This article will tell you how you can do this.
Find out why everyone is talking about Synergy Fitness Product