Monthly Archives: June 2017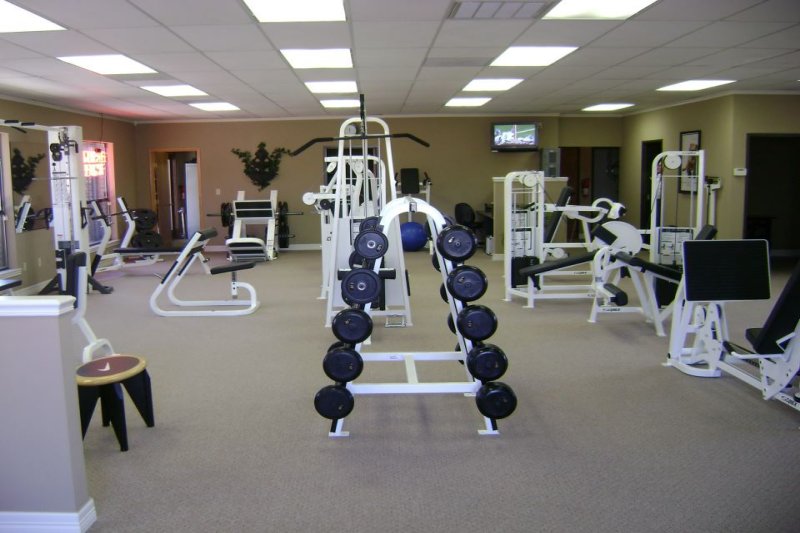 Want to set up a home gym with your own home cardio equipment and strength equipment? Here are some factors you should keep in mind to create a home gym.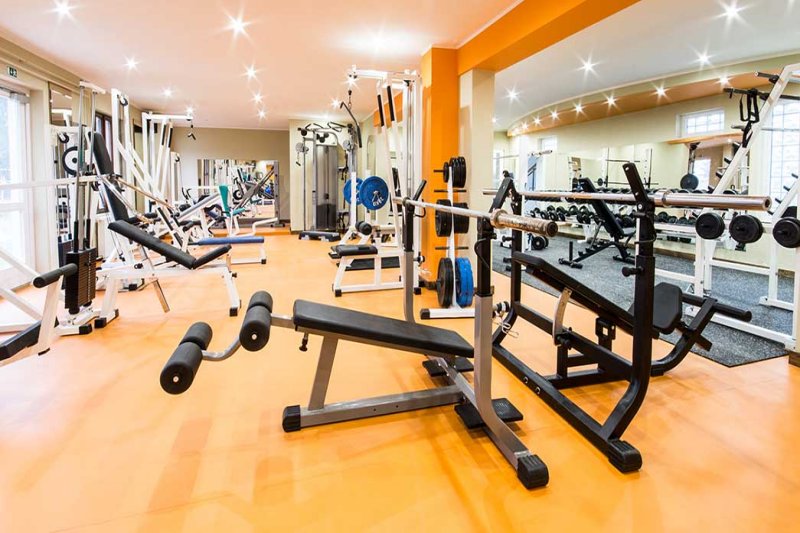 Cleanliness should be a high priority for every gym. Here is how to keep the equipment and most important areas of your gym clean.
Find out why everyone is talking about Synergy Fitness Product